Fall fashion: working it. Turkey: roasted. Shopping: in full swing. Holiday decor: up…well, not quite. Getting there. November was such a hectic month for me, full of family, work, and thankfully, some reading. Let's see how I did this Non-Fiction November, shall we?
Here's what I completed: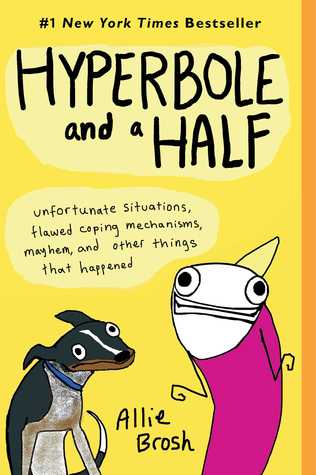 I've started but haven't finished:
Here's what I didn't quite get to:
Well. I think I did ok for how busy I was – December is going to be even worse! I don't think I do too well sticking to formal TBRs as opposed to vague mental lists of things I want to get to, but that's a discussion for another post…
Did you read non-fiction in November? Thoughts on any of these books? What did you get through? Ready for holiday reading?! Let me know!